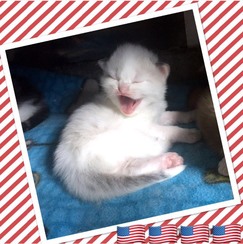 We do not have kittens right now, but we have our fingers crossed for February babies!

If you'd like to be placed on the kitten wait list, send us an email at highcountrycats@gmail.com
Please visit our Facebook page (link top right) for frequent updates and litter announcements.



---
For your convenience, upon approval, you may use the PayPal button to place a deposit!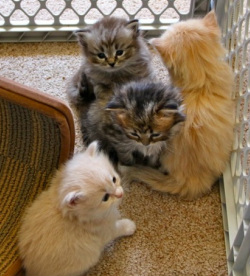 (the kittens shown on the left were part the very first litter here at High Country and they have all been adopted)
_
---